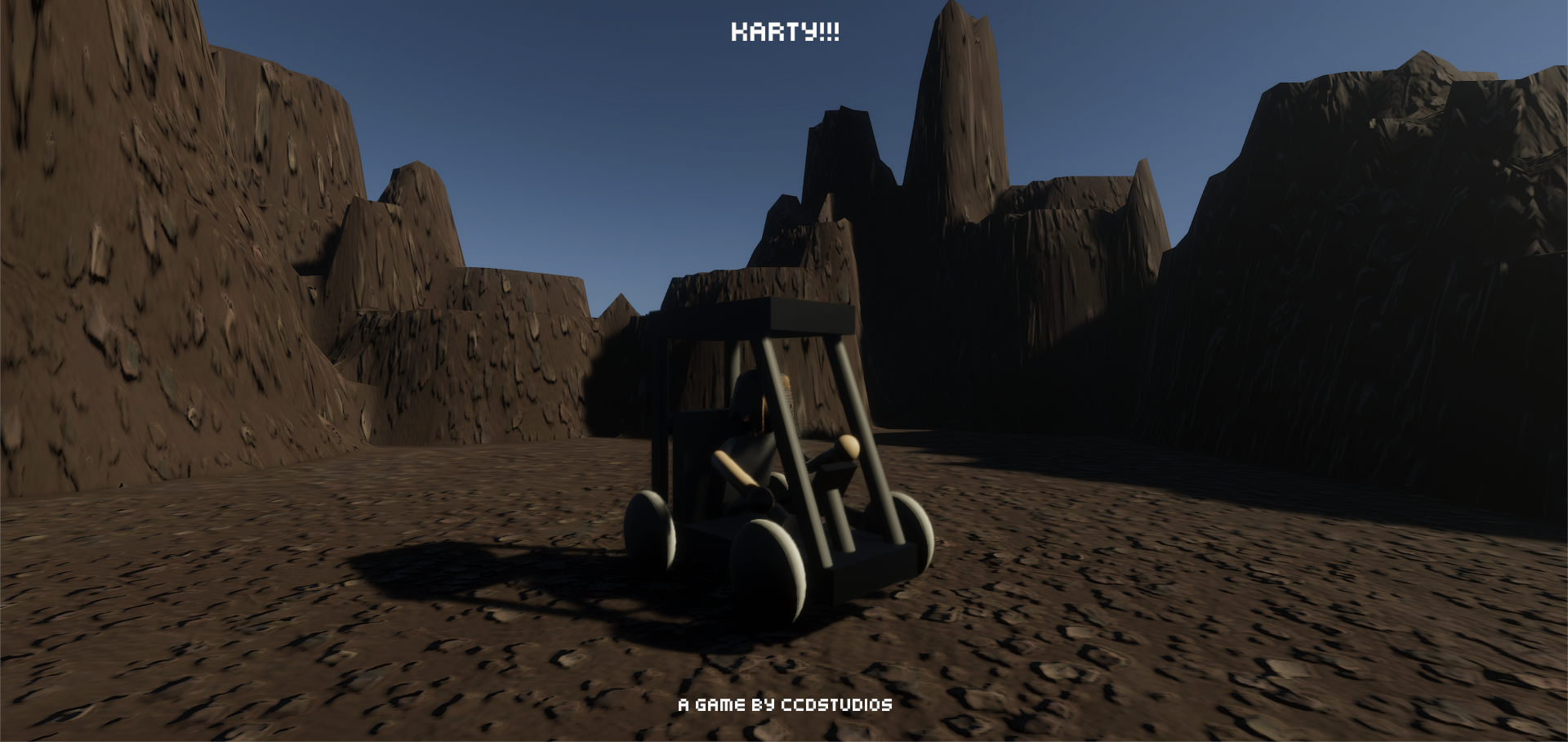 Karty - Golf Cart Racing Simulator
A downloadable game for Windows
Karty is a golf kart / cart racing simulator game.
Controls:
- W to accelerate
- S to decelerate and reverse
- A to turn steering wheel left
- D to turn steering wheel right
Dont drive too fast on sharp turns or your kart will fall over.
Install instructions
Extract the .zip file and run Karty.exe to play the game.